Welcome to Post 6918
OUR MISSION To foster camaraderie among our veterans who served overseas during wartime and conflicts. To serve all our veterans, the active military and community.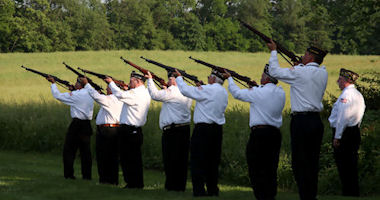 What's New
Febraury 27th - Men's Aux Shrimp Shoot, from 1 - 4 pm, cost is $2.00 per shoot
March 5th - Oyster Feed, from 1 - 4 pm, $35.00 per person
March 11th - Aux Cash Bingo, time TBD, cost TBA
March 19th - Ham Shoot from 1 - 4 pm, cost is $2.00 per shoot
April 9th -Aux Sportsman Drawing, time 1 - 4 pm, cost TBA
April 16th - Men's Aux. Shrimp Feed, Time 1 - 4 pm, cost TBA
For more information please go to our Event Page here.
Welcome to Monocacy Valley Memorial Post 6918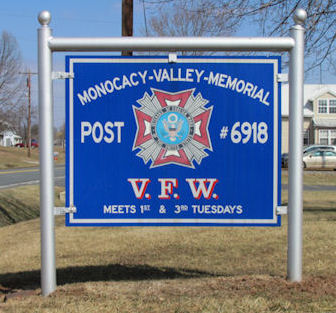 When we meet
VFW General membership meeting: 3rd Tuesday of the month at 7 pm
Ladies Auxiliary now is The Auxiliary: 1st Wednesday of the month at 7 pm
Men's Auxiliary: 2nd Sunday of the month at 7 pm
Hours of Operations:
Monday thru Thursday - 12 pm to 11 pm, Friday - 12 pm to 1 am, Saturday 10 am - 1 am and Sunday - 2 pm to 11 pm
Our Canteen(Club)

The Canteen serves our members with their favorite spirits and delicious food. Guests are welcome to the canteen once they sign our Guest Book. Come and enjoy our friendly bar staff and watch your favorite sports on the three televisions or play our Juke Box to your favorite music in the club. Be a winner of our many games we have.

Post Canteen Closed on the Following dates in 2016.

March 27th - Easter

November 24th - Thanksgiving

December 24th - Christmas Eve open till 6:00 pm

December 25th - Christmas Day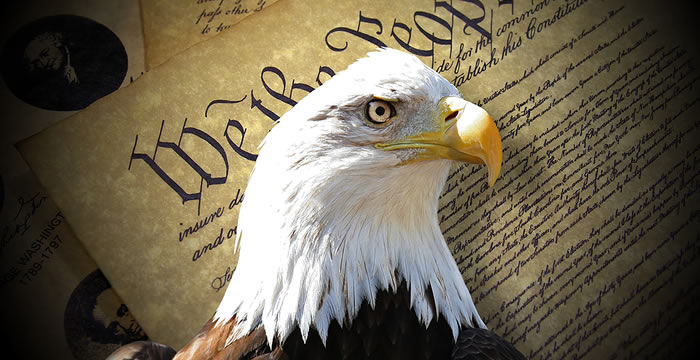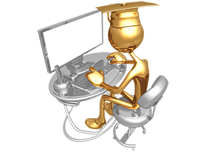 "To Honor the Dead by Helping the Living"